I get the idea of a #WhiteStrike. When you are called a villain due to the color of your skin daily, you get frustrated. But I think it is more helpful to simply ignore skin color. We all should. It is 2020. Skin color does not make you anything, does it?
Congresswoman Rashid Tlaib, an elected official, tweeted that facial recognition software is somehow racist…this is what happens when no one calls BS on that which is truly BS. Suddenly, in the Western, civilized, first world, science, math, law, and in fact ALL things derived from European influence are now too "racist" to be allowed.
Syrup is also racist.
But, here we are…domestic terrorists are tearing down statues of George Washington–maybe 4chan should start a troll meme urging people to destroy the pictures of Washington they carry around in their pockets.
Big Tech has also entered the war. Reuters reports that Facebook has removed posts and ads from the Trump Campaign for violating the their rules against "organized hate".
An email from an Atlanta police officer: "Atlanta police officers are refusing to answer the radio and walking off of the job. The county can go screw themselves. If you want a society without police we'll give you one. Let it burn!"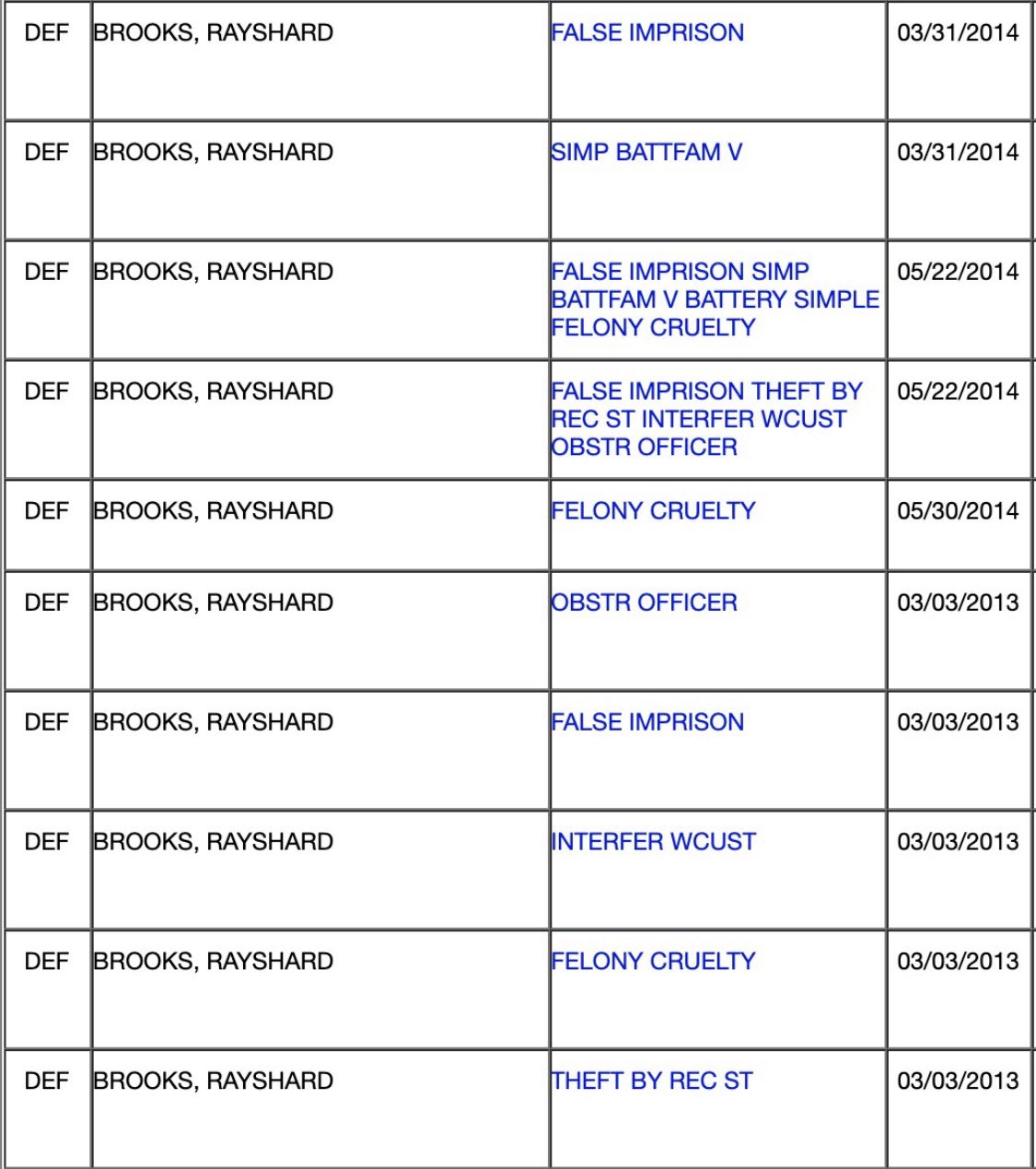 In Atlanta, Melissa Rolfe, Officer Rolfe's stepmom, has been fired from her job for apparently creating a "hostile work environment". It's not enough for the woke mob to ruin you, now they demand everyone in your family, anyone with close ties to you, also share in your fate. Does anyone believe Rolfe's stepmother suddenly created a "hostile environment"?
In Soviet History, we called this kind of thing a purge. And it's happening right now.
Enough. America should not tolerate the violent goons of the Democrat party that are hiding behind caring for black lives as they destroy black communities, destroy businesses and tear down our country and its history.
The book burnings have begun. The novels by Harper Lee and Mark Twain have been pulled from school syllabuses in Minnesota over fears their use of racial slurs will upset students. The Duluth school district said it was removing To Kill a Mockingbird and The Adventures of Huckleberry Finn from its curriculum because their content may make students feel "humiliated or marginalized".
It's important to know the difference between what you want to be true and what actually is.