Covid-19 continues to transform our local public education system.
60% of Northampton Students are doing all virtual. The remaining 40% are hybrid. As to how many are not returning, we do not have that number yet. Those numbers should be available by mid-September.
The Mirror has spoken with several teachers, and the anecdotal evidence appears bleak.
Many teachers have less than ten students, and several have told the Mirror that they have only 3 to 4 students. One teacher interviewed said that they have class with just one student.
The national trend shows that homeschooling will double from 5% to 10% this year. Families are not enrolling their children in the school system.
A Gallup poll finds that public school enrollment will drop from 83% to 76% nationally. That would be about 3.5 million students leaving public schools.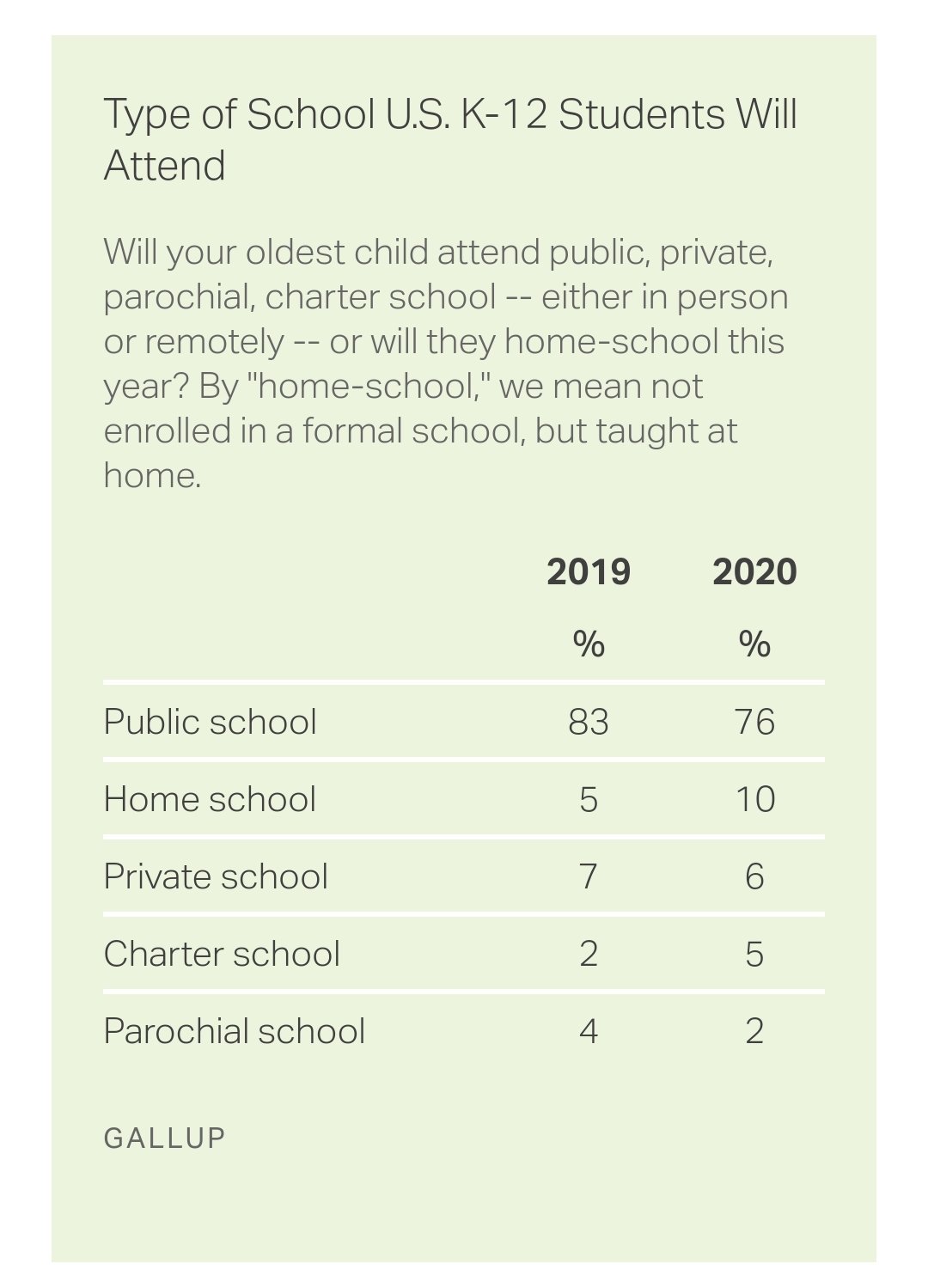 As COVID-19 continues to disrupt schools in the U.S., parents of school-age children are significantly less satisfied than they were a year ago with the education their oldest child is receiving – Gallop
The Mirror is monitoring the enrollment numbers and will report them when we receive more information.