If powerful males having sex with underage girls is not a problem—if there's no need to identify and prosecute them—then why hold Ghislaine Maxwell responsible for trafficking? If her actions were reprehensible, then what's the excuse for not punishing the other criminals involved?
Ghislaine Maxwell has been found guilty, yet All details of Epstein's Network ordered sealed. We now know the FBI uncovered 20,000 images from Epstein's mansion in Manhattan. Multiple hard drives. Multiple CD-Rs. It almost makes you think there is an elite class of people that can basically get away with anything. Was this an investigation or a cover-up? Maxwell trafficked these girls to somebody.
But then, is anyone surprised that the daughter of the guy who exonerated Hillary Clinton before even interviewing her, ordered the entire Epstein network details to be sealed shut away from the public?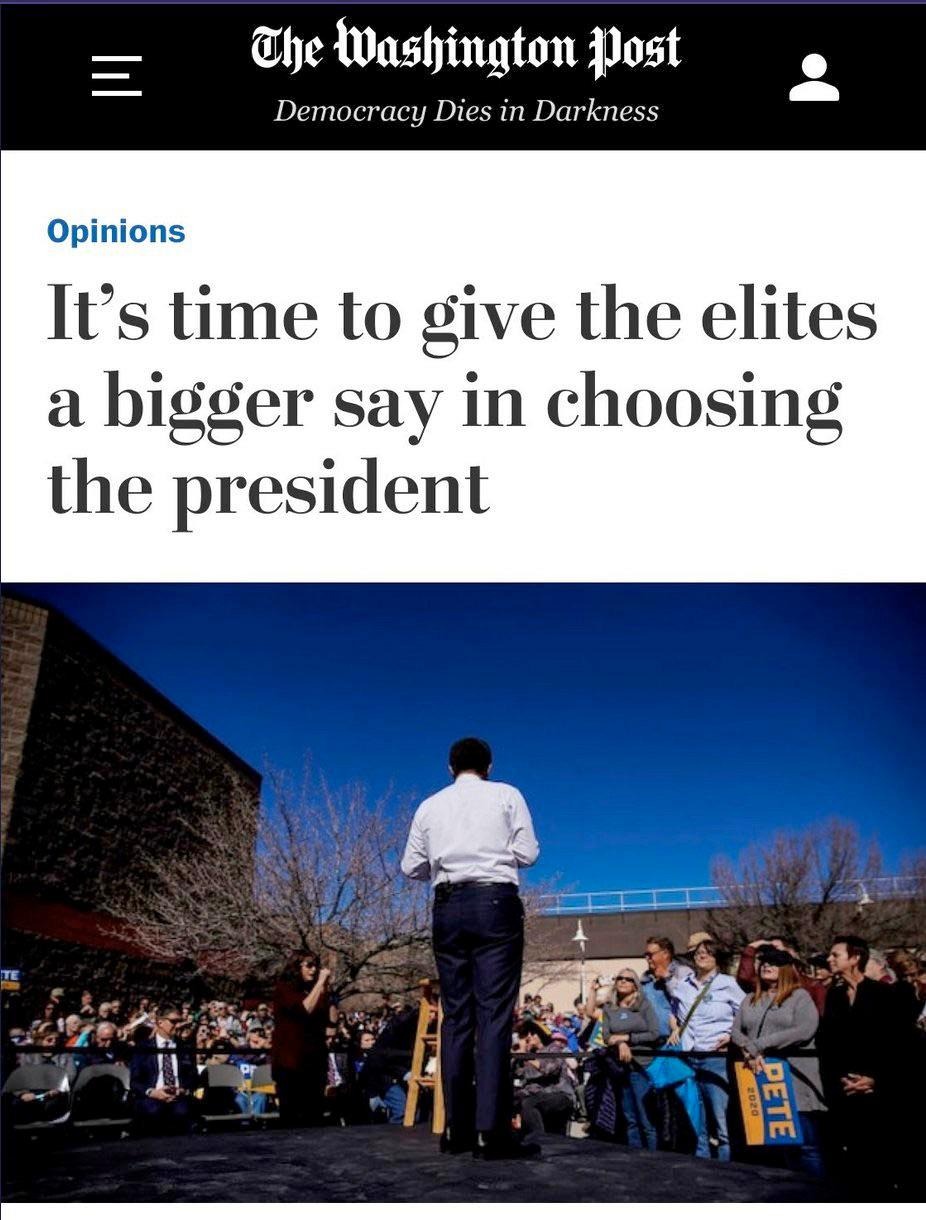 THIS is the real reason we saw only sketches from the courtroom. The absolute clearest projection they can muster at the moment is this highly suspect, bizarrely low-resolution cartoon of criminality, criminal justice, and reality as we know it.